4 Tips On How To Organize Your House To Give It An Outstanding Interior Look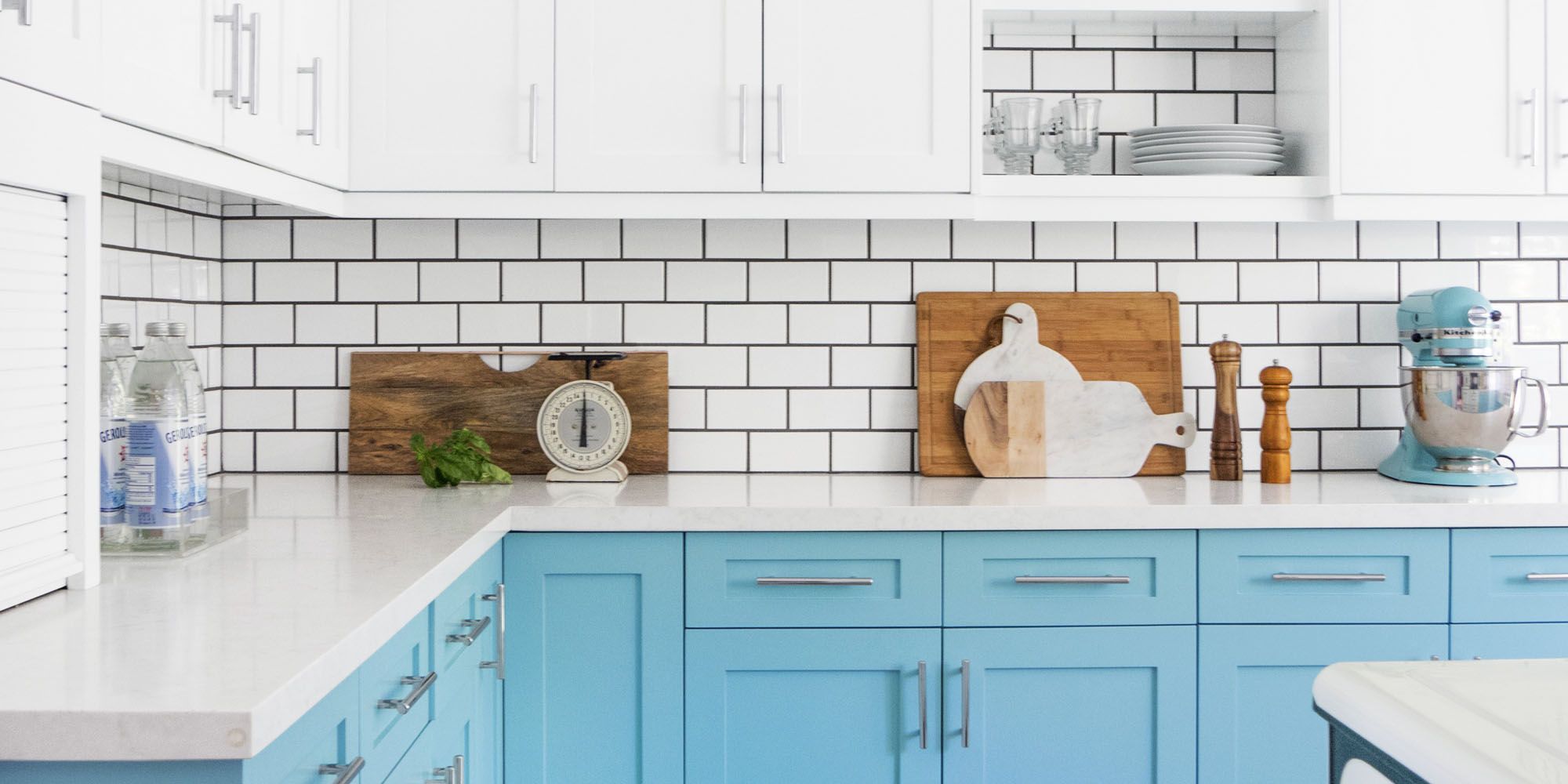 Your house is the haven of peace and relaxation. When you come home from a tiresome day, entering your living room creates a sense of relaxation. But this aspect relies on the room's look. A disorganized room will always give you a bad impression and feeling. Even with the perfect home décor, the poor organization of your house will always be a disgrace.
As you know, your desire is to receive the 'wow' sound from any guest visiting your home. This dream is only achievable by giving your house an outstanding interior look. Here are some crucial house organization tips that you need to consider:
Clear everything on the space
The first step in organizing your house is emptying the space. Remove everything from the room and have an empty space. Then, develop a plan of what goes where. The free space will help you utilize any organization style.
Also, it will help you assess what you have and the available storage space. This way, you will have an easy time coming up with an interior organization plan that will give your house an exceptional look.
Put all like items in one place
After emptying your room and coming up with a plan, it is now the time to operationalize it. The first thing is to sort out your items and putting all like items together. For instance, you need to put all footwear under one category. The interior decoration objects should be put together.
Also, books, stationaries, and office items should be in one group. Putting similar items in the same groups will help you choose a suitable place to position them in your house. The aspect will also fasten your organization process and save time.
Consider labeling
Do you have labels for items in your house? Labeling can be a crucial aspect in giving your interior a smart outlook. The practice helps you to locate items with ease. This saves you from future disorganization and preserves your current look. For this reason, it is crucial to consider labeling your accessories and items during the organization phase.
You can make printed or written labels. These labels can work well for boxed items. For instance, if you have different types of books put in boxes, you can use labels to easily identify them.
Make frequently used items accessible
One reason for disorganized interior space is attempting to access frequently used items. For instance, some people keep the TV remote or phone charge in the stationery boxes. When trying to access these items, they impact the entire outlook of the room. You can avoid this by ensuring all frequently used items are accessible. Ensure that you can access each of these items without tempering with other aspects in the room.
Wrapping up
In a word, having an organized house is the objective of every individual. You feel relaxed and happy when you are in a well-organized living room. So, to ensure your house gets an outstanding look, consider implementing the above organizing tips.